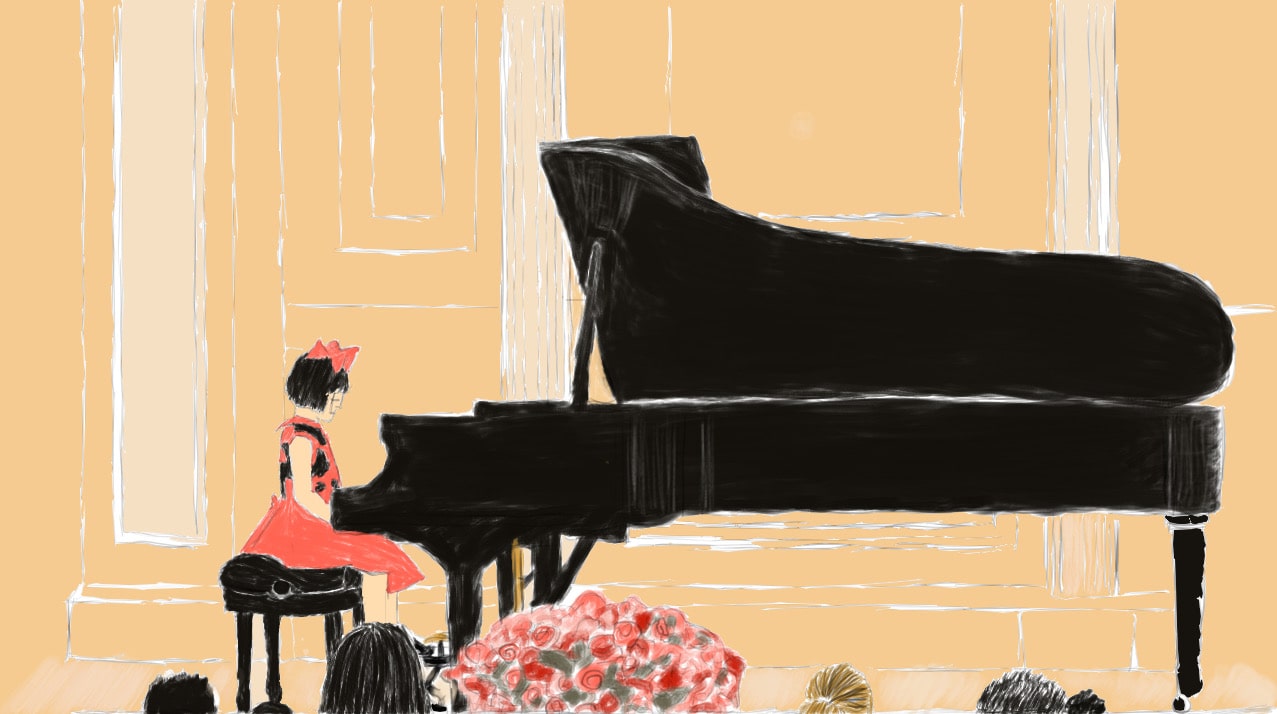 At a very young age, Lele started to show great interest in and passion about music. Thanks to her piano talent and skills, Lele quickly gained national and international acclaims via various competitions and public appearances at prestigious venues and TV shows, e.g., American Protégé, Steinway Youth piano competition, Carnegie Hall, United Nations Headquarter, and Union College Memorial Chapel, as well as America's Got Talent and Kelly Clarkson Show.

After having her first benefit concert performance, Lele set her dream and goal is to use her music to spread love and happiness to the community and then the entire world. While she enjoys performing at grand stages, but she gets even more happiness and fun when playing piano for the senior citizens in the local social centor. During the pandemic, her soothing music has been delivered to front-line medical heroes and the people in need at hospitals, senior centers, and care facilities. Lele was awarded a Certificate of Merit from New York State Assemblyman. Her piano talent and her stories were covered by various media outlets, including NBC, Fox5, and Newsday.

When not playing piano, Lele is into her book writing and golf playing.